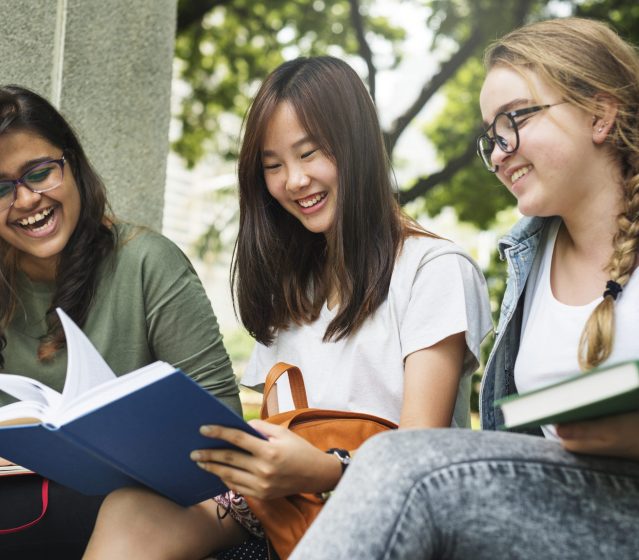 Student's Choice | Apartments in Muncie Near Ball State
Apartments Near BSU
Ball State staff and students love visiting the Village and its restaurants, bars, and shops. The only thing better than spending the day in the Village is living in the Village. If you're searching for apartments near BSU and want more… just keep reading!
Overlooking the campus of Ball State, Village Promenade is a luxurious apartment in a premier location. Our community was established for students that want to live in a safe, secure building with a balance of modern conveniences.
The best apartments near BSU is ideally located within University Village Muncie. With close proximity to the hospital and campus. Without question, the best apartments within walking distance of campus and the hospital. With modern amenities and a balance of healthy fun and healthy living, the residents enjoy balance.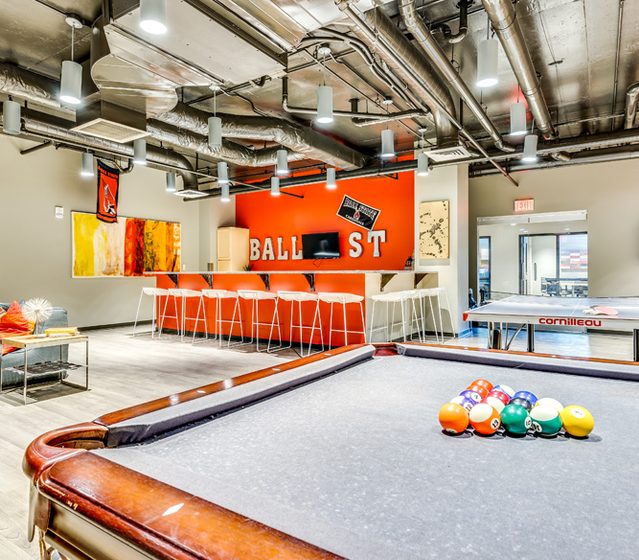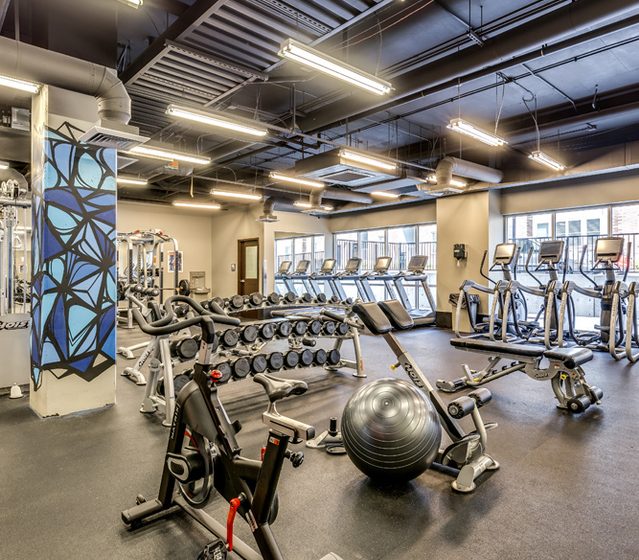 Ball State Apartments in the Village
Village Promenade features an on-site police officer, security cameras and is uniquely positioned in Muncie's safest neighbor near the Hospital and University… The Village.
Ball State apartments in the Village provide more than just a safe community to live in, it's also the best place for shopping, restaurants, and culture.
Family and friends will love to visit you when you live in the Village and Village Promenade. Just remind them to bring their bikes and comfortable walking shoes, because each visit means a nice walk to shops, cultural venues, and innovative restaurants.
Ball State's best student hangout is an elevator ride away!
Brothers Bar & Grill
Brothers Bar & Grill is legendary for students that need a little college fun. Brothers is located at the lower level of Village Promenade, which means residents of VP can safely visit Brothers Bar & Grill by elevator… how cool is that?
Brothers is a clean, relaxed social hangout serving comfortable American food and includes Ball States favorite Bar.
The food portions are large and delicious, while the drink specials help make this a Village favorite.
The best memories are made at Village Promenade and Brothers Bar & Grill
TV's are everywhere, which means hanging out for little sports comes with a great seat!
People often say that some of the best Ball State memories are made at Brothers Bar & Grill. Located in Village Promenade, it's one more reason why Village Promenade is the best Ball State apartments in the Village!
Contact us to learn how you can experience Muncie's best choice for apartment living.